We combine Emotion & Technology to Solve Business Problems
Magnify your Business Growth, Sales and ROI with Easy, Affordable and Scalable Fintech Software Development Services with a Fusion of Emotion, Culture and Technology
Your trusted Digital Partner to deliver high-quality software solutions
We aim to provide cutting-edge engineering solutions for our clients, Automate their Businesses, Engage their Customers and Build a Brand in industries like Lifestyle, Productivity, Finance, Business and Education.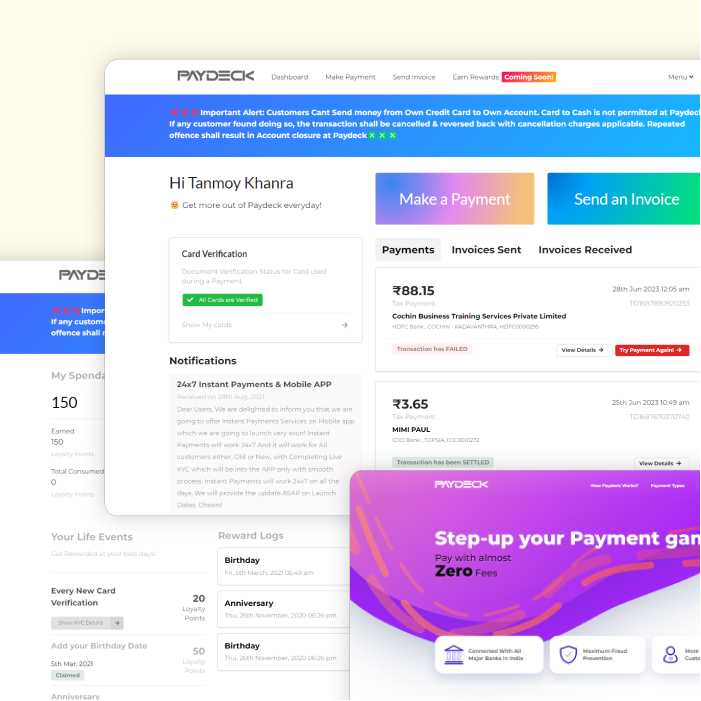 Paydeck Payments
Credit Card Payments Platform in India with $165B+ in Transactions
Startup
Fintech Software Development
Mobile App Development
Payment Processing
Tax Report Generation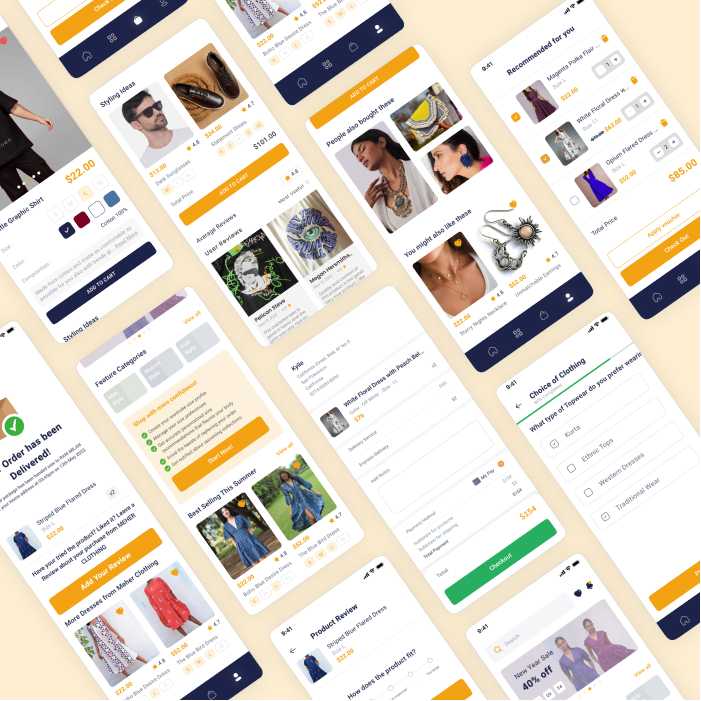 Anayees Store
Yemen Based Original Clothing & Accessories Brand Store Apps
Flutter App Development
Shopify APIs
App Store Optimization
Invoices
Payment Gateway Integration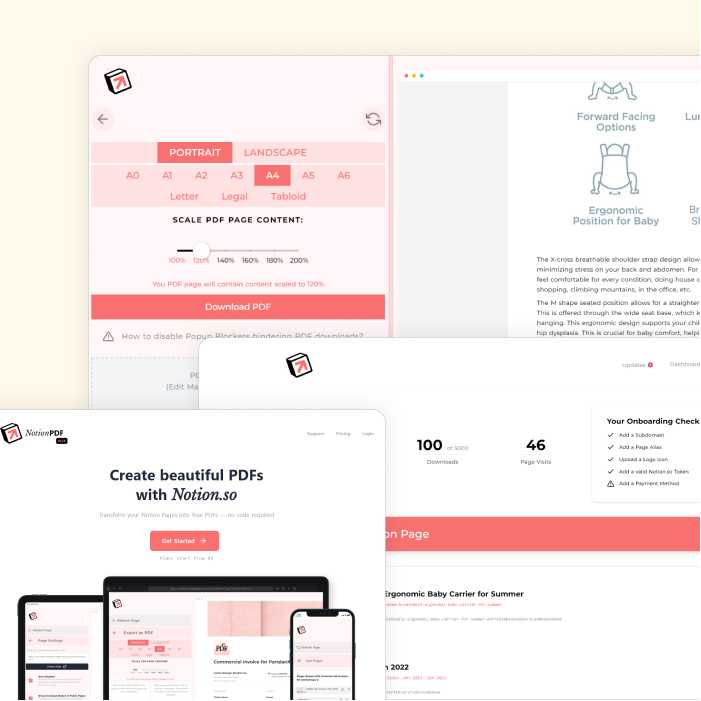 NotionPDF
SaaS website for a PDF Generator Tool for Notion.so pages
SaaS Product Development
Subscription System
Stripe Integration
No-Code APIs
SEO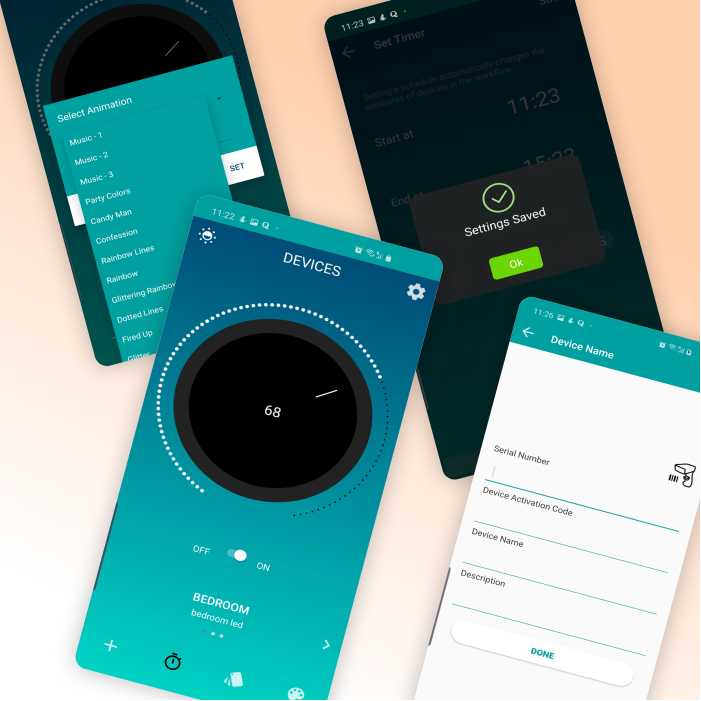 Home Automation
An app to automate devices at home remotely using Wifi
IoT
Subscription System
Wifi
iOS Development
Android Development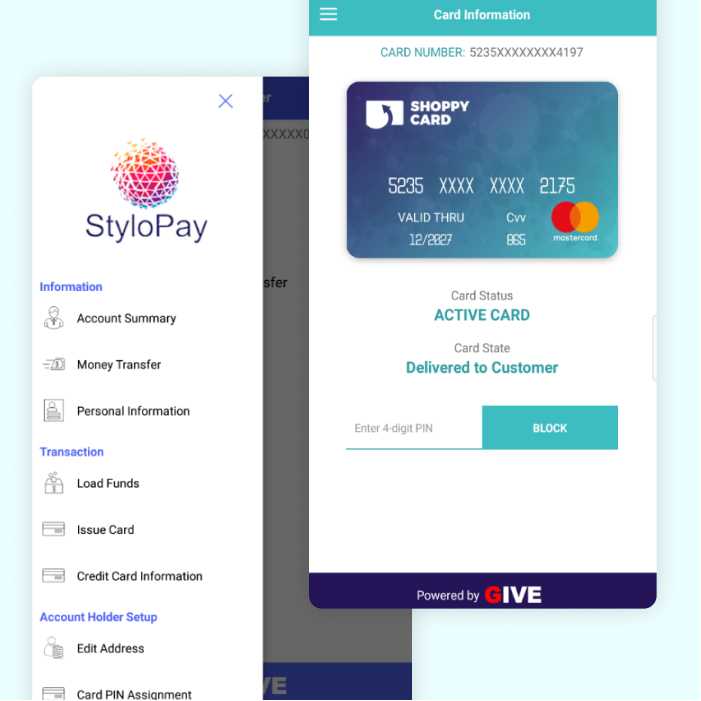 Stylopay
Virtual Prepaid Credit Card System for International Payments
Android App Development
Virtual Cards
Payment Processor Integration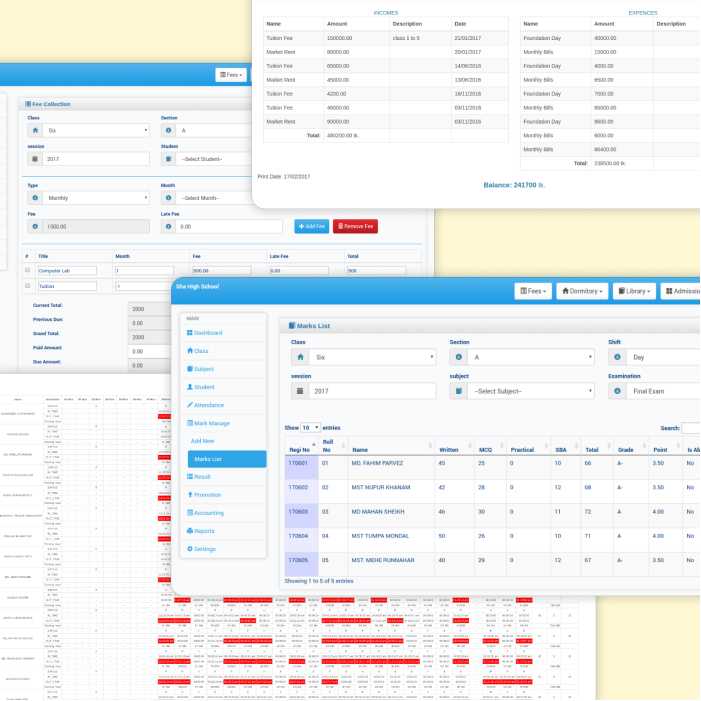 School Management
Backoffice Management and Accounting Software for Government Schools in India
PHP Web Development
KYC Verification API Integration
Bank & PAN Document API Integration
PDF CSV Document Report Formatting
EOM/EOY Accounting Reports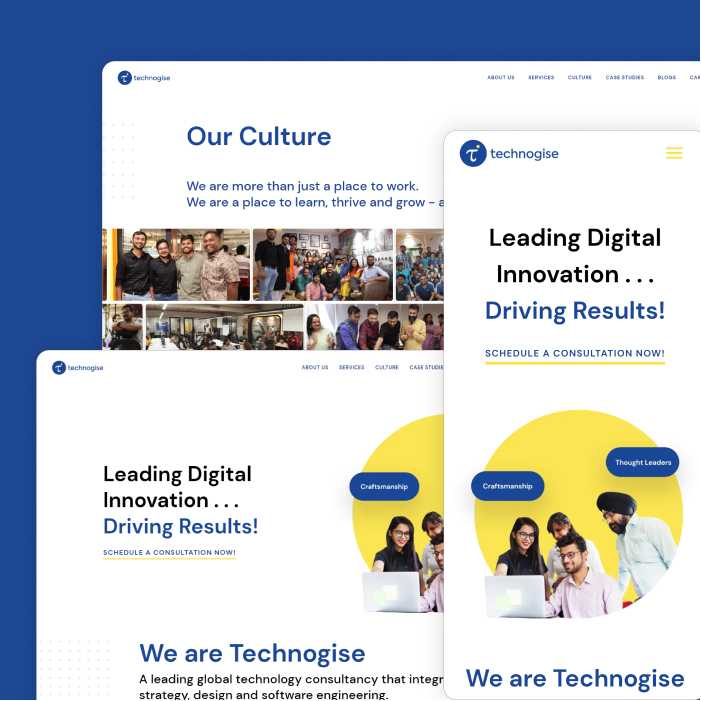 Technogise
A Software Development Agency Website built with Gatsby
Agency Website Development
Gatsby
TeamTailor Careers
SEO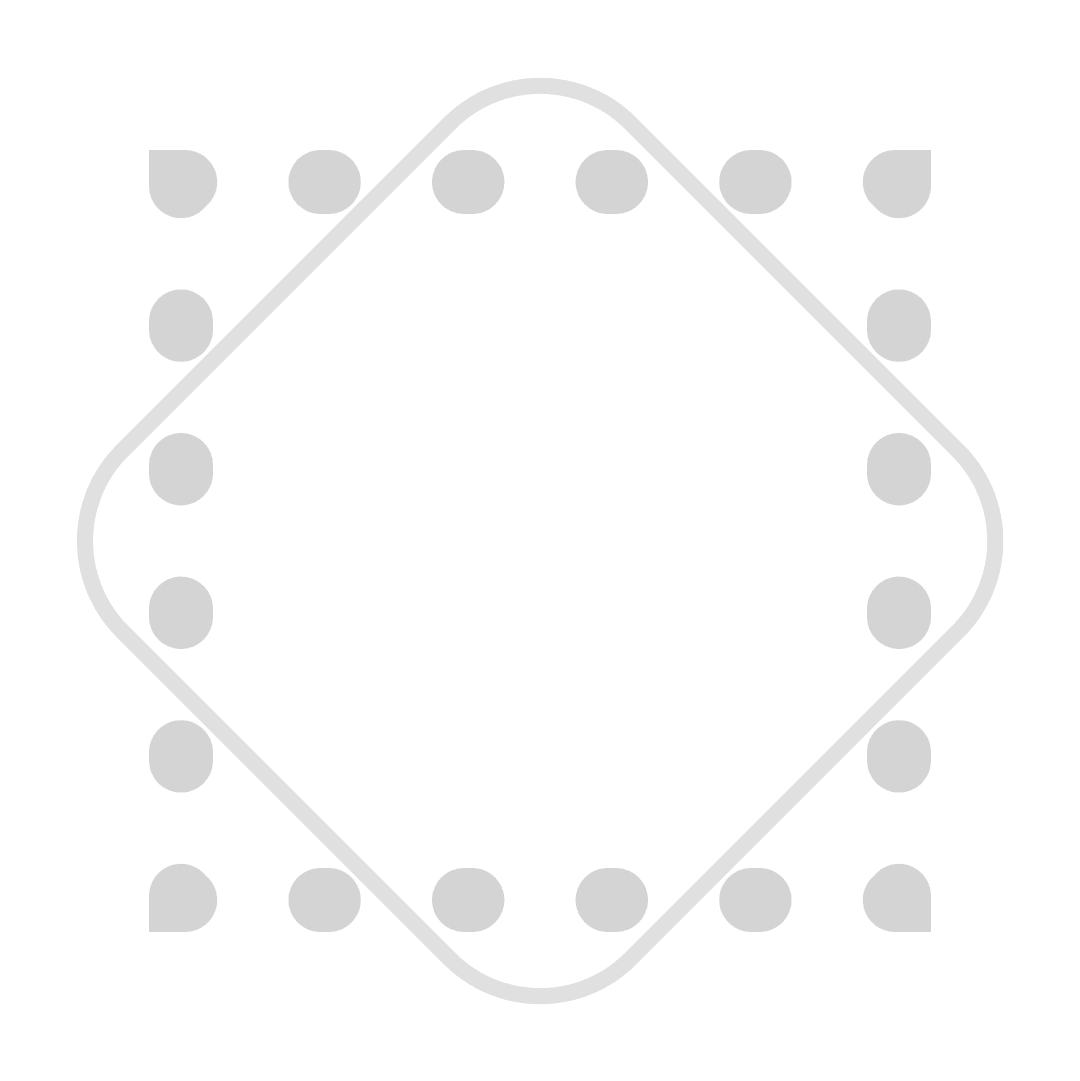 LOOK WHAT OUR CLIENTS SAY
Our Team has worked with amazing people around the world
"
Tanmoy is one of the most knowledgeable and tech-savvy individuals I have ever met. He possesses genuine understanding o..
"
Read More

OUR SERVICES
From Product Discovery to flawless code.
We create, design, and develop custom software solutions for financial institutions and businesses. We also provide consulting services to help businesses understand the latest trends in fintech and develop strategies for implementing fintech solutions.
Mobile Wallet & Banking Apps
Cryptocurrency & Blockchain Contact us to discuss your project
Do you have a project in mind🤔, or do you want to become one of us? Get in touch📨 to discuss the possibilities.